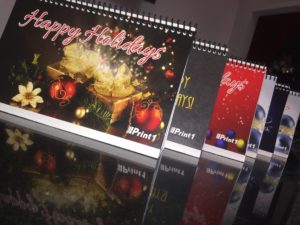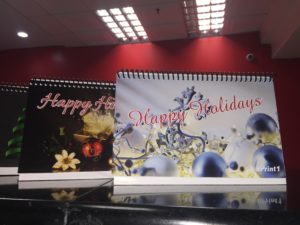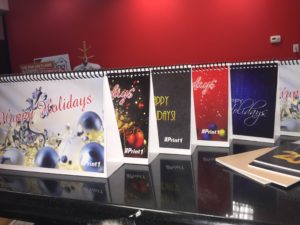 We offer various types of Calendars including
Magnetic Calendars
Table Calendars
Wall Calendars
You can completely customise size as well as your own Picture or logo for Calendars.
As Christmas Eve and New Year are approaching ,
we have special Calendars for you to promote your business and greet your customers.
We understand you may have different needs and we will provide satisfactory service for all your needs.